Checkout – Worldwide Postage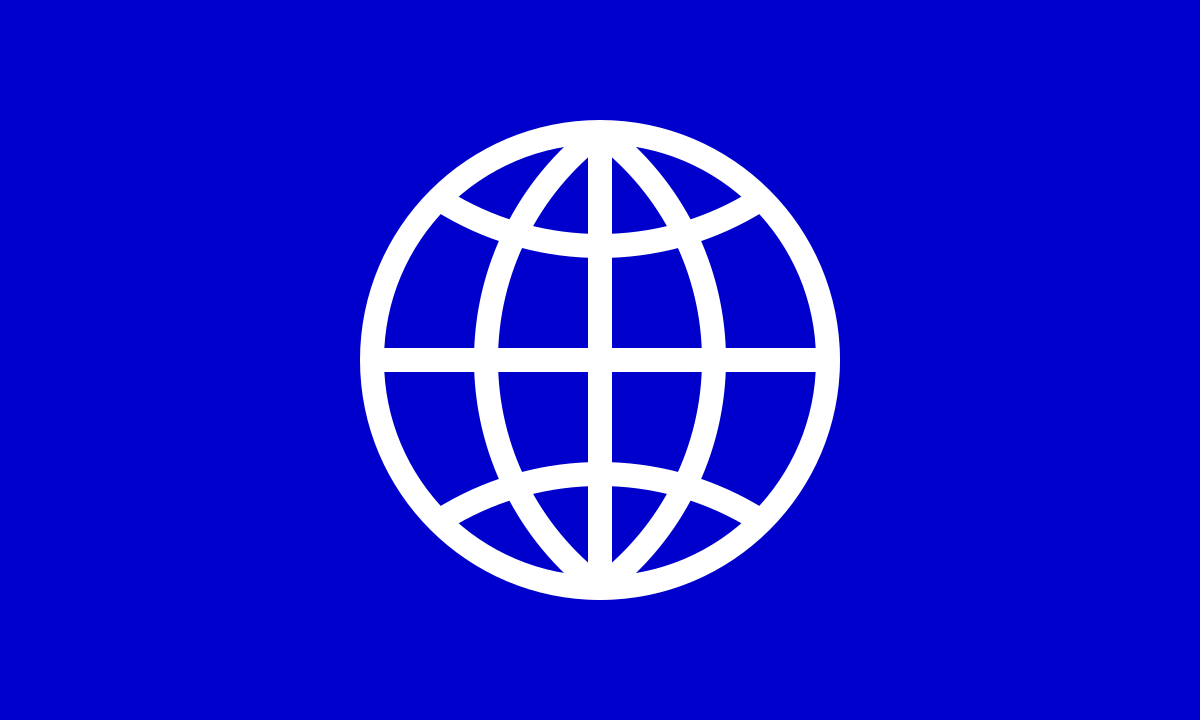 Please add one of the following postage options to your cart.
If purchasing multiple items select the option for the largest item in your order, the smaller items will be sent with that.
Large orders are sent signed for/tracked. If you wish for tracked postage please select the left (tracked) option regardless.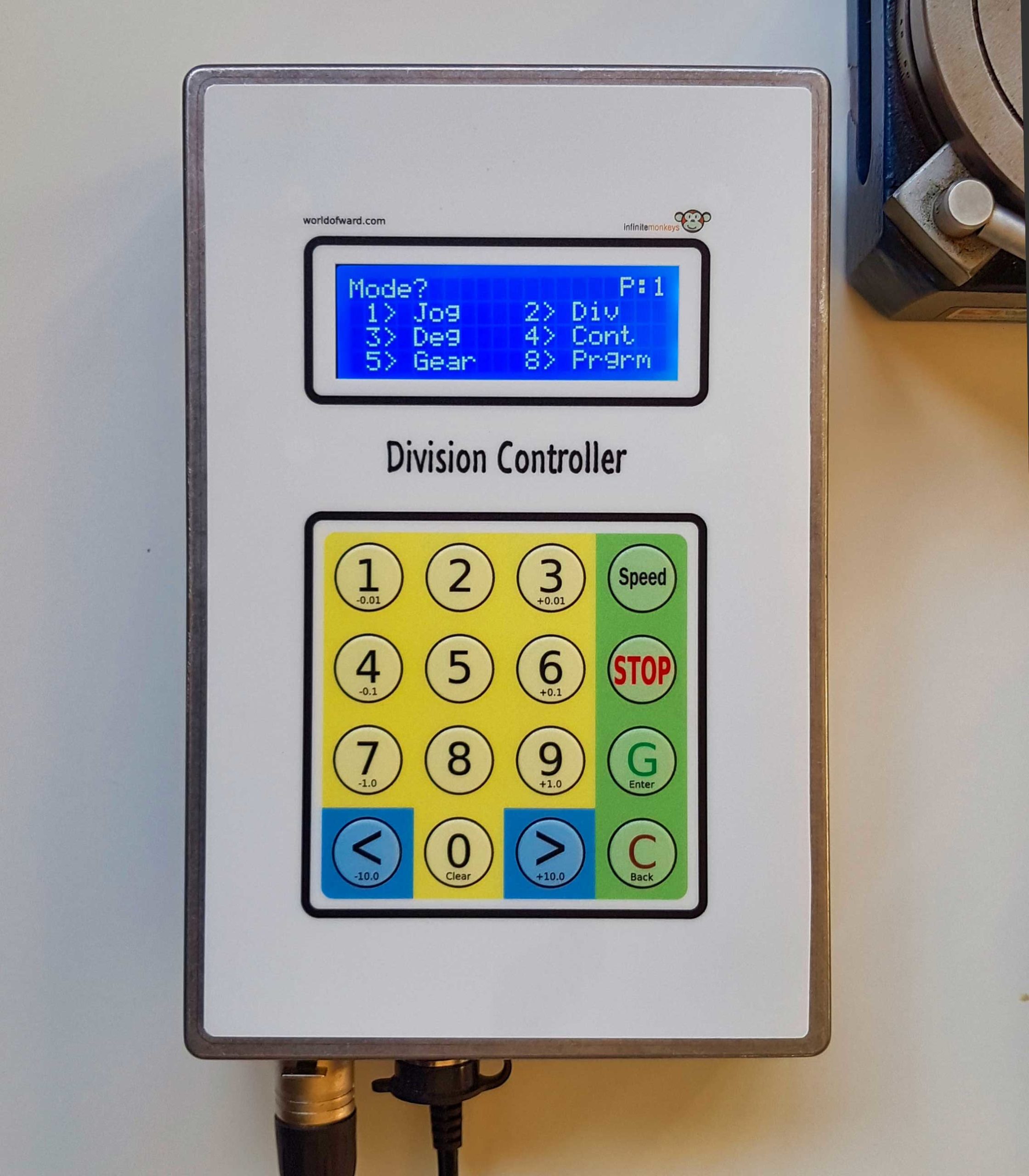 For Fully built controllers
(Or tracked postage)
£25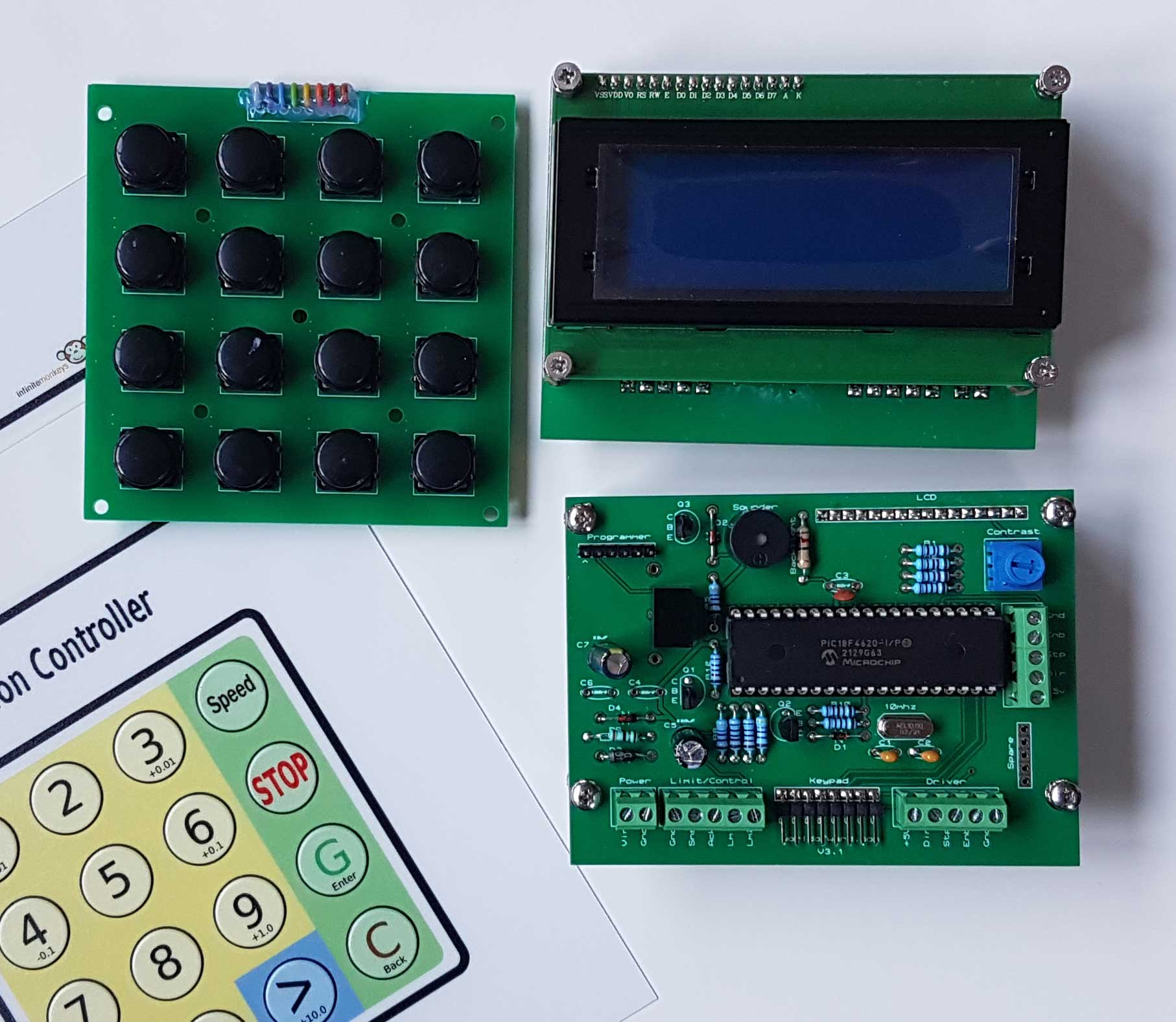 For Module, Keypad
(untracked)
£12
For PCB, PIC or Parts
(untracked)
£6